Websites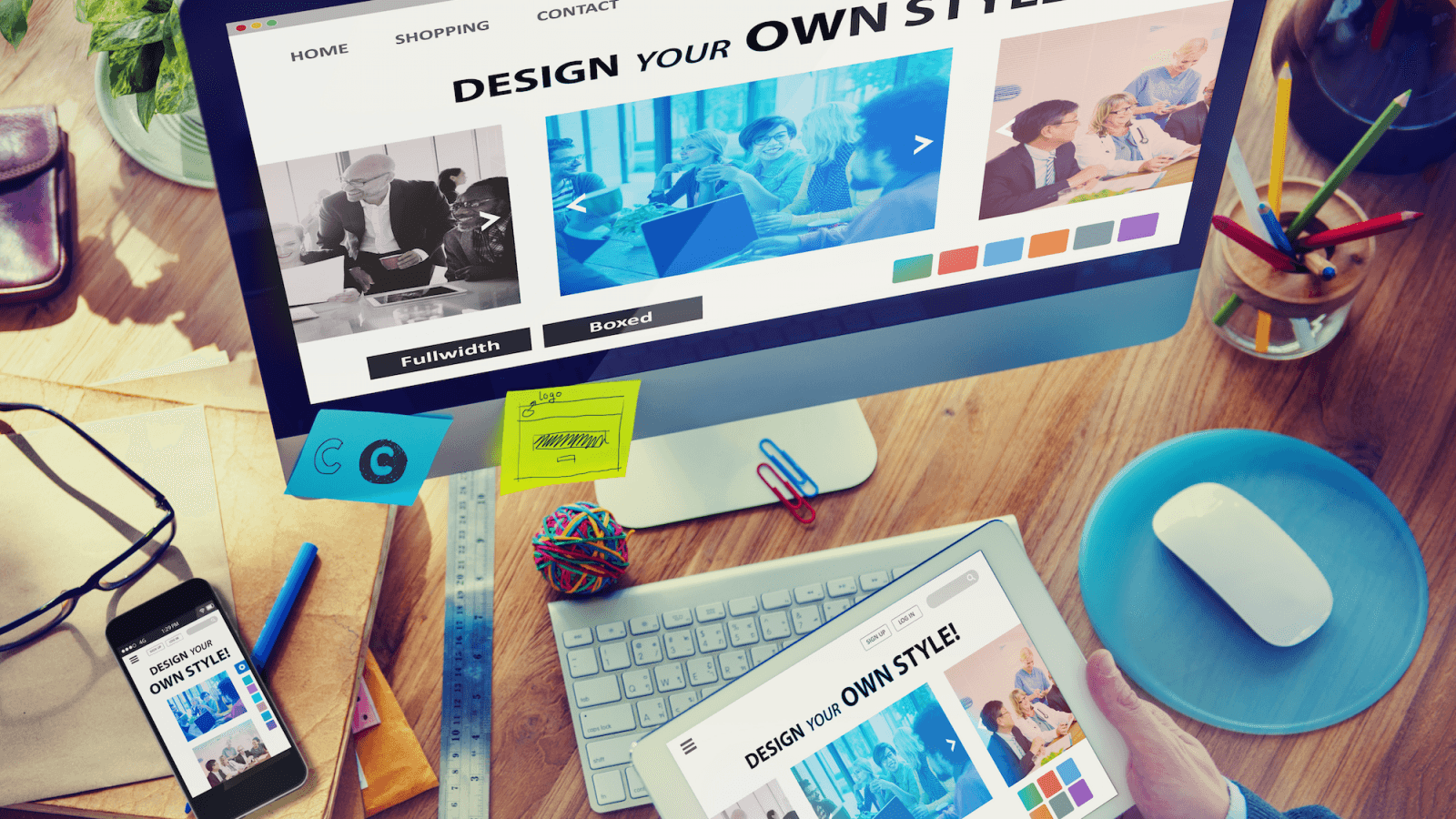 We help you develop a website for your business. We have access to thousands of powerful domain names to hep you generate leads quickly and efficiently.
Real estate agents must actively compete in the marketplace on different levels, and you must be successful in your efforts if you hope to be profitable in your career. At Asking Price Realty, we understand how important it is for you to be visible to others as well as to brand your name and business in a unique way that differentiates you from the competition and that appeals to your target audience. We offer a full range of services and solutions to real estate agents like you, and these are proven solutions that can help you to take your professional efforts to the next level.
Professional Website Development
Whether you are just getting started in real estate or you are a seasoned Agent, you may understand that many of today's real estate buyers and sellers use the Internet for at least part of their efforts. This may include researching the market to determine if now is a good time to sell their home, reviewing different communities to find a desirable area to buy property and finding a real estate agent to contact for assistance. At Asking Price Realty, we offer our real estate agents branded websites that are designed to appeal to a specific niche that you may be targeting. We have numerous geographically-optimized domain names available to choose from, and we also professionally develop these websites to brand your services.
Targeted Search Engine Optimization Strategies
It is not enough to simply have a great domain name and to develop a website. You must also actively market your website, and we use a wide range of SEO strategies to accomplish this. First, we will help you to find the right combination of keywords and phrases that your target audience may be using with their searches. Then, we will place these in a wide range of places online, including on the website as well as with press releases, off-site articles with back-links and more.
What You Can Expect
At Asking Price Realty, we understand that you have many options available to you and that most of these options promise to help you take your business to the next level. While others may promise results, we have proven that we can generate results through our various services. We have already helped many other real estate agents like you ramp up their business, and our many proven marketing strategies can be used to generate more leads. More than that, our efforts can help you to brand yourself so that you appeal to your niche audience.
Asking Price Realty has been helping real estate agents like you to differentiate themselves and improve your results, and we want to help you generate more leads and improve your branding efforts. When you contact us today, you can get more detailed information about the steps we can take to help you be more successful and profitable as a real estate agent.
Please contact us for more information. Call us at (718) 277-7777.